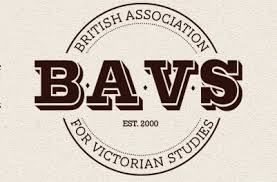 On 10 May 2016, the British Association of Victorian Studies (BAVS) hosted and filmed four short talks by Victorianists.
All four talks are now available to watch on YouTube (and below) and all of them hold potential interest for historians of emotion. 
Visit the BAVS website to find out more about their forthcoming activities and events.
---
Thomas Dixon, 'Dickens, Wilde and the History of Emotions'
---
Holly Furneaux, 'Victorian Military Masculinity'
---
Bethan Stevens, 'Medium and the Archive (Victorian Wood Engravings, for example)'
---
Ian Gregory, 'Digital Approaches to Understanding Lake District Literature'