Welcome to the History of Emotions Blog at Queen Mary, University of London.
From this page you can browse a series of specially commissioned blog posts supporting the BBC Radio 4 series 'Five Hundred Years of Friendship'.
The series is presented by Dr Thomas Dixon, Director of the Queen Mary Centre for the History of the Emotions.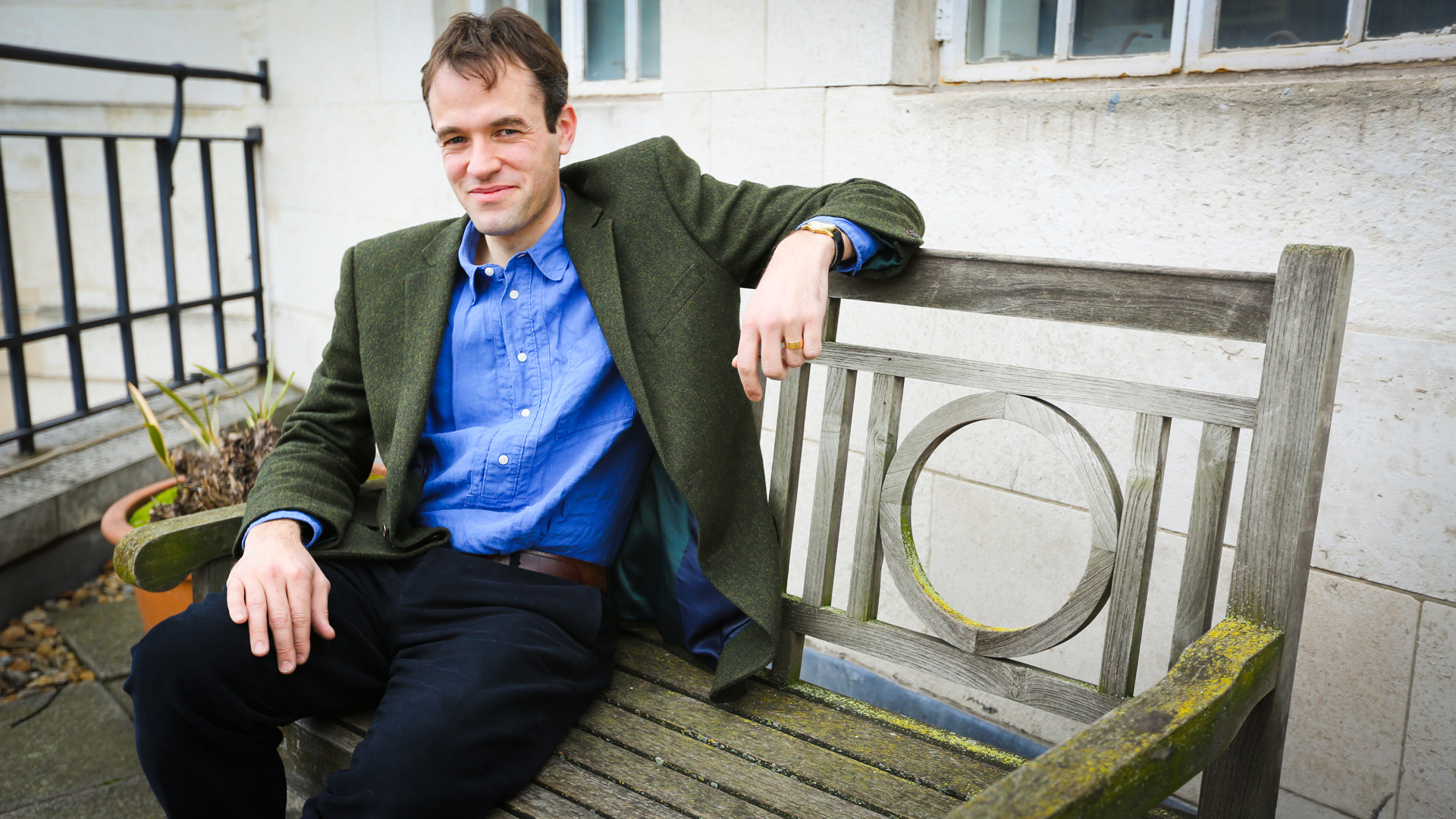 We hope that these blog posts will provide a lasting resource for anyone interested in reading more about friendship, past and present.
They are written by experts on friendship from various fields – including philosophy, psychology, sociology, literature, and history. They are grouped according to the themes of the three weeks of the series, first broadcast in March and April 2014.
___________
I. Extending the Family, 1500-1800
Robin Dunbar, 'Counting your friends in threes'
Mark Knights and Tessa Whitehouse, 'Talking about friendship'
Antonella Liuzzo Scorpo, 'Friendship in the middle ages'
Mark Vernon, 'Philosophy and the art of friendship'
Laura Gowing, 'Friends without words'
Amanda Herbert, 'Female alliances'
Naomi Pullin, 'The Lord hath joined us together'
Alex Shepard, 'Crediting female friendship'
Naomi Tadmor, 'Friends and families'
Sally Holloway, 'Friendship, love, and letter-writing'
___________
II. Improving Society, 1800-1918
Helen Rogers, 'Thick as thieves'
Beaty Rubens, 'Stranger danger in the 18th Century'
Thomas Dixon, 'Leaving the magic kingdom'
Helen Rogers and the Writing Lives project, 'Memories of improvement'
Emma Townshend, 'From the same animal pattern'
Liz Gray, 'Loyalty and a dog called Bobby'
Angharad Eyre, 'Creating a circle of friendship: Constance Maynard'
Paul Reed, 'Looking for the Grimsby Chums'
___________
III. Connecting the World, 1918-2014
Seth Koven, 'The match girl and the heiress'
Sue Morgan, 'Without a friend thou canst not live well': Maude Royden, friendship and faith
Michael Kay, 'Phone a friend?'
Jenna Bailey, 'Can any mother help me?'
James Ellison, 'Friends across the ocean'
Thomas Dixon, 'Thank God we can choose our friends'
Barbara Taylor, 'Friendship trumped madness'
Mark Peel, 'New worlds of friendship'
Deborah Chambers, 'Online friendship'
Beaty Rubens, 'What makes friendships last?'
___________
Listen to 'Five Hundred Years of Friendship'
Listen to a range of other available BBC Radio 4 clips and programmes about friendship
Follow Thomas Dixon on Twitter: @ProfThomasDixon
Follow the History of Emotions Blog on Twitter: @emotionshistory